about us
We are a Professionally Managed flexi packaging company committed to "Quality Products" & "Timely Delivery" backed by an experienced team which understands the needs of both Pharmaceutical and Commercial Industry. We Possess infrastructure only of its kind in the segment and offer end to end service from "Design to Delivery" and contribute to "Adding Value to every finished product " through our constant innovations.
Sudhakar Natarajan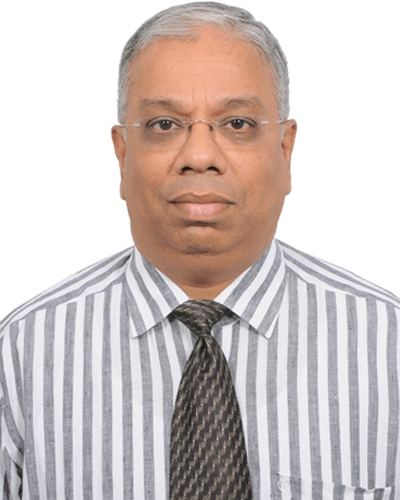 Our Managing Director is a First generation entrepreneur with more than 30 years of rich Pharmaceutical Experience in various positions like Sales. Marketing, R &D & Manufacturing.
After a Successful stint for 15 years in leading Pharmaceutical companies like Cipla& Sun Pharmaceuticals, In 1999 he co- founded " Ordain " one of the most successful Pharmaceutical SME at Chennai which is now acquired by Spanish Multinational.
Now with his domestic and international expertise, he is the architect of recreating "Unity" into a professionally managed and " Well Recognised packaging company" not only for the Pharmaceutical Industry but also for other commercial packaging requirements.
Our team
We have a team of Engineers , quality, production administrative ,and Designer professionals along with well trained operators with more than 20 years experience in servicing and Adding Value to finished products requirements of both Pharmaceutical and commercial packaging industry.

for more information call us at +91-7094452709