about us
We are a Professionally Managed flexi packaging company committed to "Quality Products" & "Timely Delivery" backed by an experienced team which understands the needs of both Pharmaceutical and Commercial Industry. We Possess infrastructure only of its kind in the segment and offer end to end service from "Design to Delivery" and contribute to "Adding Value to every finished product " through our constant innovations.
C. Milton Solomon, M.Pharm, MBA, Ph.D.,
A first generation entrepreneur, having experience in Pharmaceutical Sales, Marketing and Manufacturing for the past 19 years. Started his career with Dr. Reddys Labs, and thereafter into various companies like Medopharm, Grandix – Strides arco labs, Torrent Pharmaceuticals, Exeltis India and Dr Miltons Laboratories. Always looking out for a constant innovation and improvisations in flexible packaging options.
Santhosh Kumar Govindarajalu – M-Tech Electrical and Electronics.,
A Technical supporter always striving the best in the field of Electronics and new nuances in the field of Packaging. New machineries and sciences behind them are a key in supplying the demands of the current and future generations packing needs.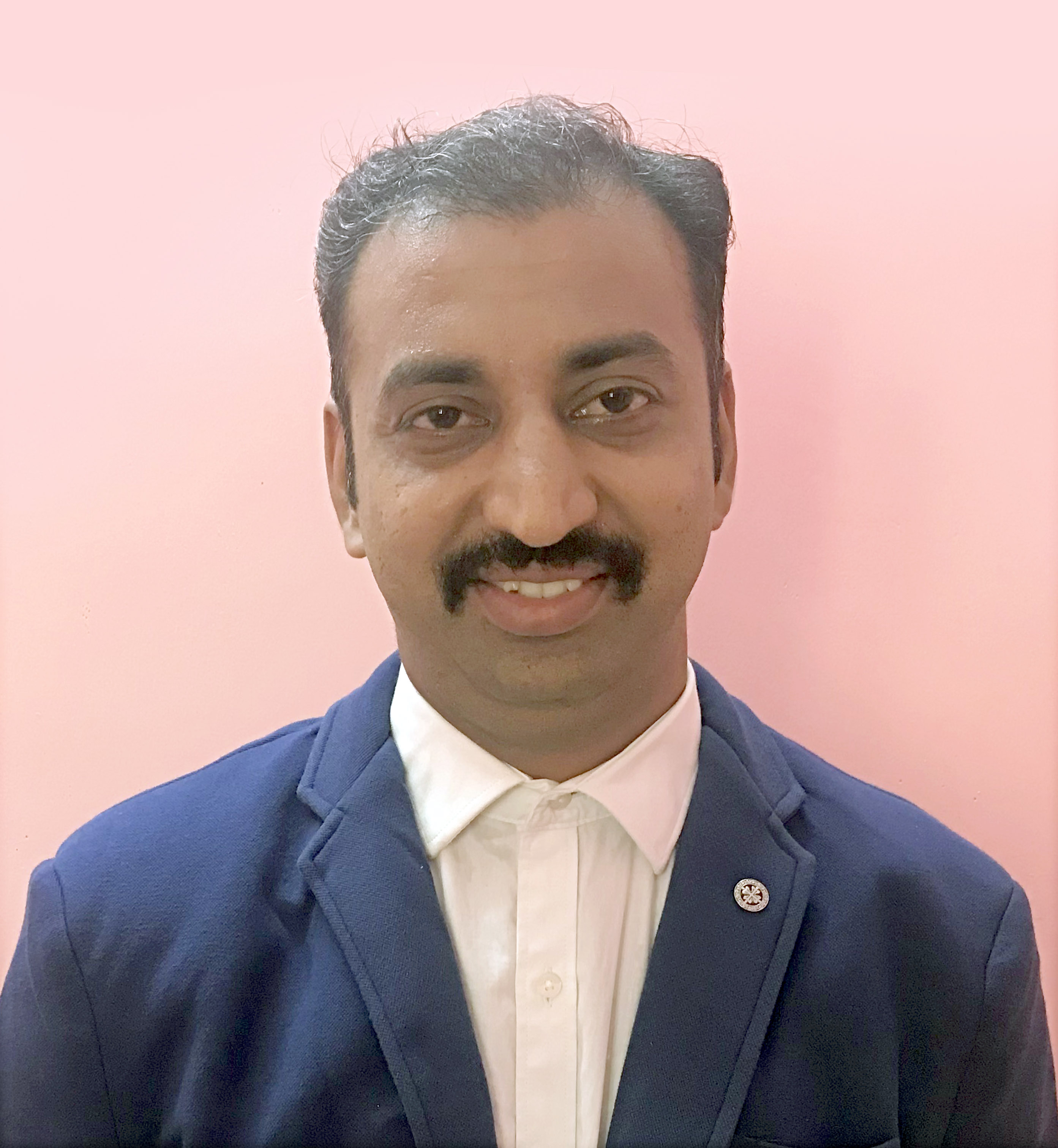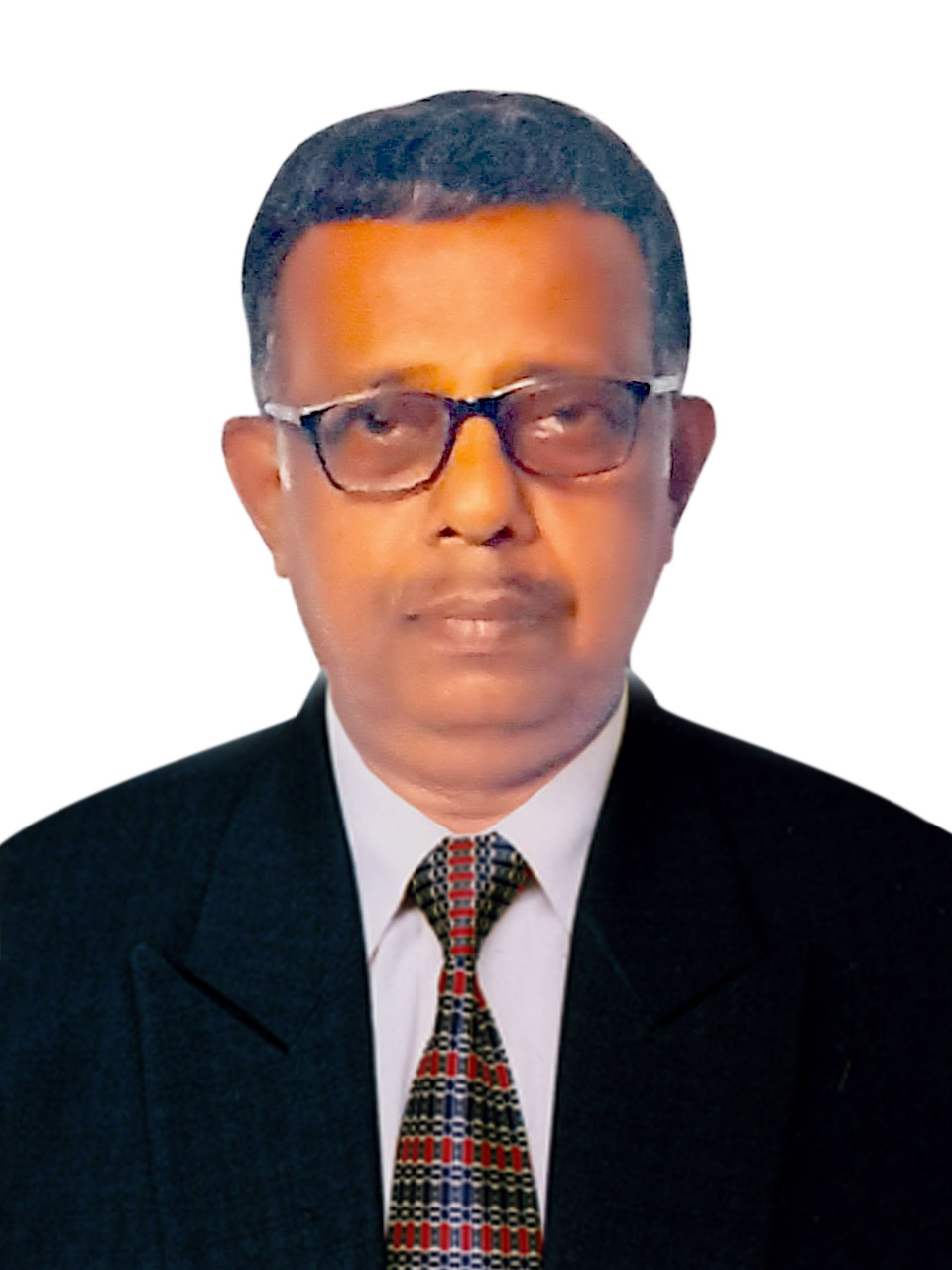 R.Sivagnana Pandian – Science graduate,
Expertised in Aluminium and extrusion operations through the knowledge gained in foundry operations. Apart from which Aluminium melting, casting fettling and Aluminium shorts trading also are the areas of expertise. More to add is his experience In Lamination and Pouches.
Our team
We have a team of Engineers , quality, production administrative ,and Designer professionals along with well trained operators with more than 20 years experience in servicing and Adding Value to finished products requirements of both Pharmaceutical and commercial packaging industry.
for more information call us at +91-9884615574