Our Vision
To be the most recognized "Converter, Commercialiser and Value Adding packaging company".
Our Mission
"Our Mission is to provide customized packaging solutions from "Design to Delivery" with uncompromised quality at all times by continuously transforming our expertise into finding innovative methods of "Value Additions".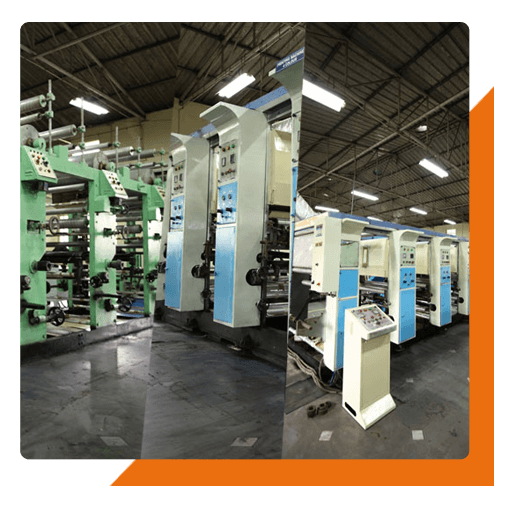 Our quality
Our Quality policy is defined by the concept of Total Quality Management (TQM) wherein every member of the company is committed to "Quality" and participate in continuously improving the processes, products and services. The Quality thus delivered by us shall be measured by the quantum of "Value Addition" we create to every finished product our customer deals with.
Our Business
Unity Flexipack Global Private limited is the largest flexi packaging company in Chennai offering a wide range of Standardised as well as Customised- "Value Additions" from Coating to Printing for the Pharmaceutical and other commercial packaging requirements.
We are a " Converter " and "Commercialiser" of all types of branded packaging in the pharmaceutical and commercial industry.
infrastructure
Our factory Infrastructure is one of its kind and consists of 13,000 sqft of built up area with various classified and designated section from "Raw Material Receipt" to "Finished Product Deliveries" in line with GMP requirements of Pharmaceutical Companies.
We have capacity to coat and Print up to 1000 TPA of various category
We Are Trusted By Leading Companies
All our clients value our track record in "Uncompromising Quality", "Timely Delivery" & Outstanding commitment to post sales services.
Few of our valuable clients